Last week, Sanibel Sea School held its first-ever Wahine Toa Stand Up Paddleboarding and Survival Camp for girls. Wahine Toa means "fierce female ocean warrior" in the Hawaiian language, and participants definitely earned that title.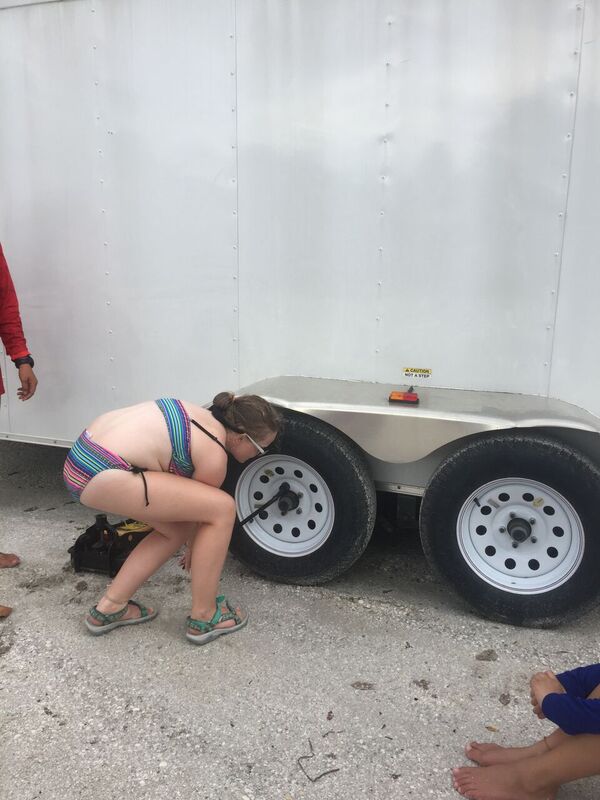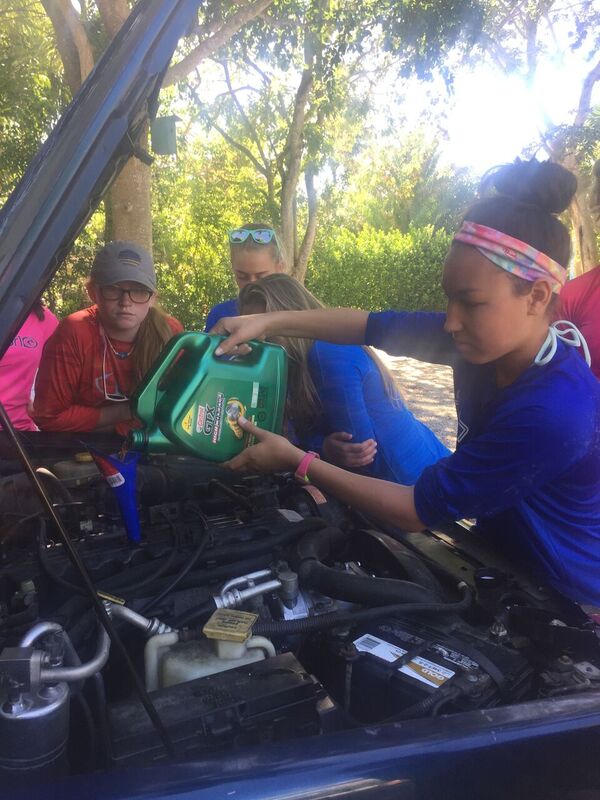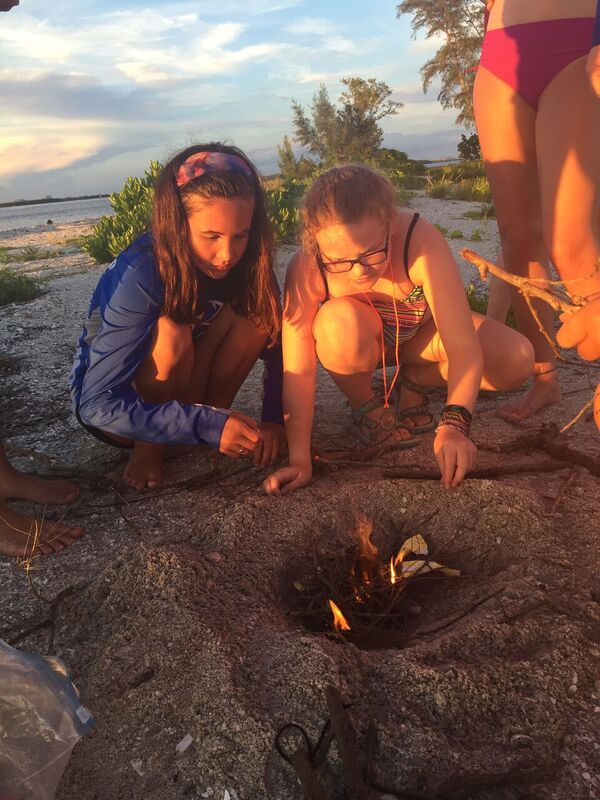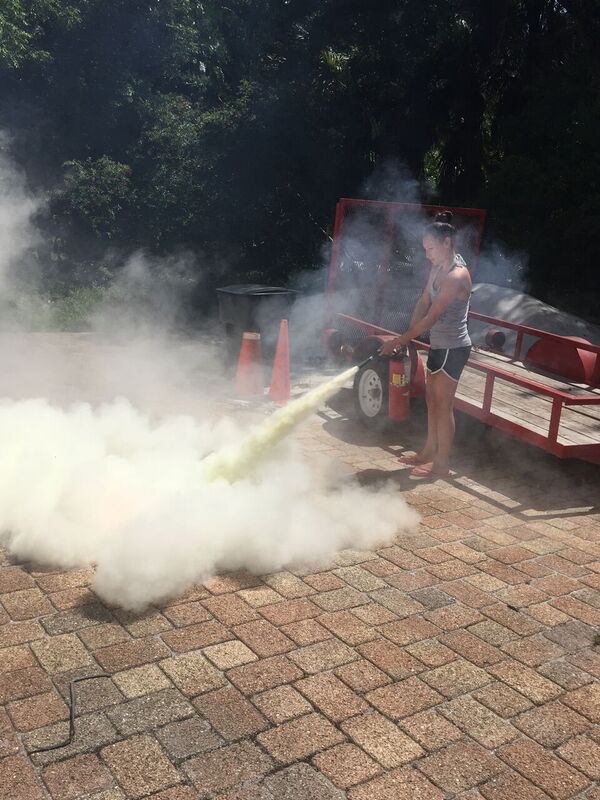 Led by an all-female staff, ten girls ages 13-18 paddled many miles and learned useful survival skills throughout the week. Campers practiced technical paddling skills and water safety, learned to use a compass, and how to create float plans. They also earned CPR and First Aid certification and were taught general automobile maintenance, including how to complete an oil change and fix a flat tire. "We tried to focus on practical skills that will be useful long after the camp week is over," said Nicole Finnicum, a program leader. "So often we call our dads, brothers, boyfriends, etc. for help in these situations, but these girls will go forward with the confidence that they are fully capable of acting as an emergency first responder or dealing with a car problem on their own."
The week culminated in a camp-out on Picnic Island, about two miles from the Sanibel Causeway. Participants paddled out to the island on Thursday afternoon with just a sheet, water, and a military-style Meal Ready-to-Eat. They built a campfire, ate their rations, and slept on top of their paddleboards under the stars. "Someone may or may not have brought the ingredients for s'mores in their backpack," said camper Addy Rundqwist.
On the final morning, the group paddled back to the causeway for coffee and donuts before paddling 8 more miles to Doc Ford's in Fort Myers beach for a celebratory lunch. "Everyone completed the trip," said Finnicum. "We traveled about 20 miles on our boards during the week, and I was so proud to see the transformation that occurred between Monday and Friday. Most of the girls thought the first short paddle was difficult, but by Friday everyone was so confident and eager to overcome the challenge of one last long paddle. They really pushed themselves and were so supportive of each other."
Congratulations to everyone who participated!
Sanibel Sea School is a 501(c)3 nonprofit whose mission is to improve the ocean's future, one person at a time. To learn more, visit www.sanibelseaschool.org. Thank you to Eileen Fisher and Doc Ford's for their support of Wahine Toa Week.